We Create Best In Class Web Applications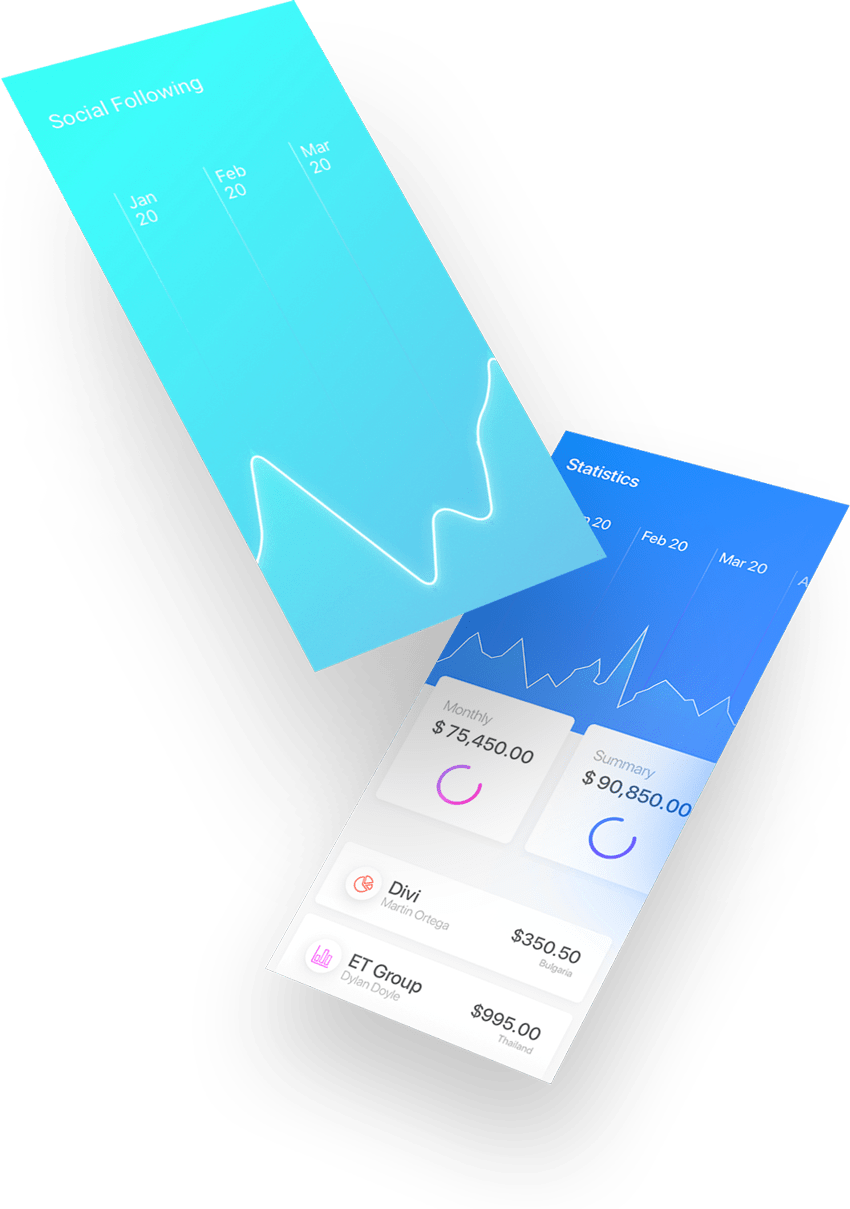 Powerful Go Web Apps Are Our Specialty
We specialize in writing powerful, secure and scalable web apps using the Go programming language.  Let us build a robust solution that will grow with your business and clients.  In the past we have successfully deployed projects for clients in a wide range of industries, including private, non-profit and government sectors.
Our Design & Development Approach
We build accessible, mobile friendly web apps to meet your needs.
Strategy & Roadmap.
First, we create a vision and milestones for your project, to keep development on track and on budget.

Visual & UX Design
Our team will prototype your app to ensure that the final product matches your project vision.
Development
Once requirements, goals and milestones have been set, we work to create robust and solid code to build your app.
Launch & Monitor
All projects include post launch support to monitor for performance, security and bugs.
Some of the Industries That We Power
More Than Just a Developer.
Web Development is not enough to lead a project to success. We work with your team to gather use cases, project requirements, and to deliver a complete solution.

Web App Development
We build world class apps using Go – security, performance and scale included.
Roadmap & Strategy
Start with a clear vision to guarantee project success and user engagement.
Backend & API Development
We build more than just eye candy – solid architecture is part of everything that we do.

User Centric Experiences
Accessibility, usability and responsiveness are key to engaging your users.
WorldClass Support
Once your app launches, our work is just beginning! We are here to support you over the long-run.
Data backups
If disaster strikes, our infrastructure is here to get you back up and running ASAP.
Product Updates
Need long term support for your project? We are here to help and grow with you.
Award Winning quality
Our clients love the work that we deliver, and we pride ourselves on quality.
Cutting Edge
Are you considering block chain for your next projects? Talk to us first.
"For over 10 years Bart and the Mika Software team have been our trusted partners in rolling out mission critical solutions. I can't imagine launching a new project without Mika Software behind us."
Rodolfo Martinez, SSP Media
"Education is key for your clients, and we need secure, reliable solutions to meet the needs of our participants. Mika Software has always delivered for us with great custom solutions."
Carmen Reis, Reimar Group